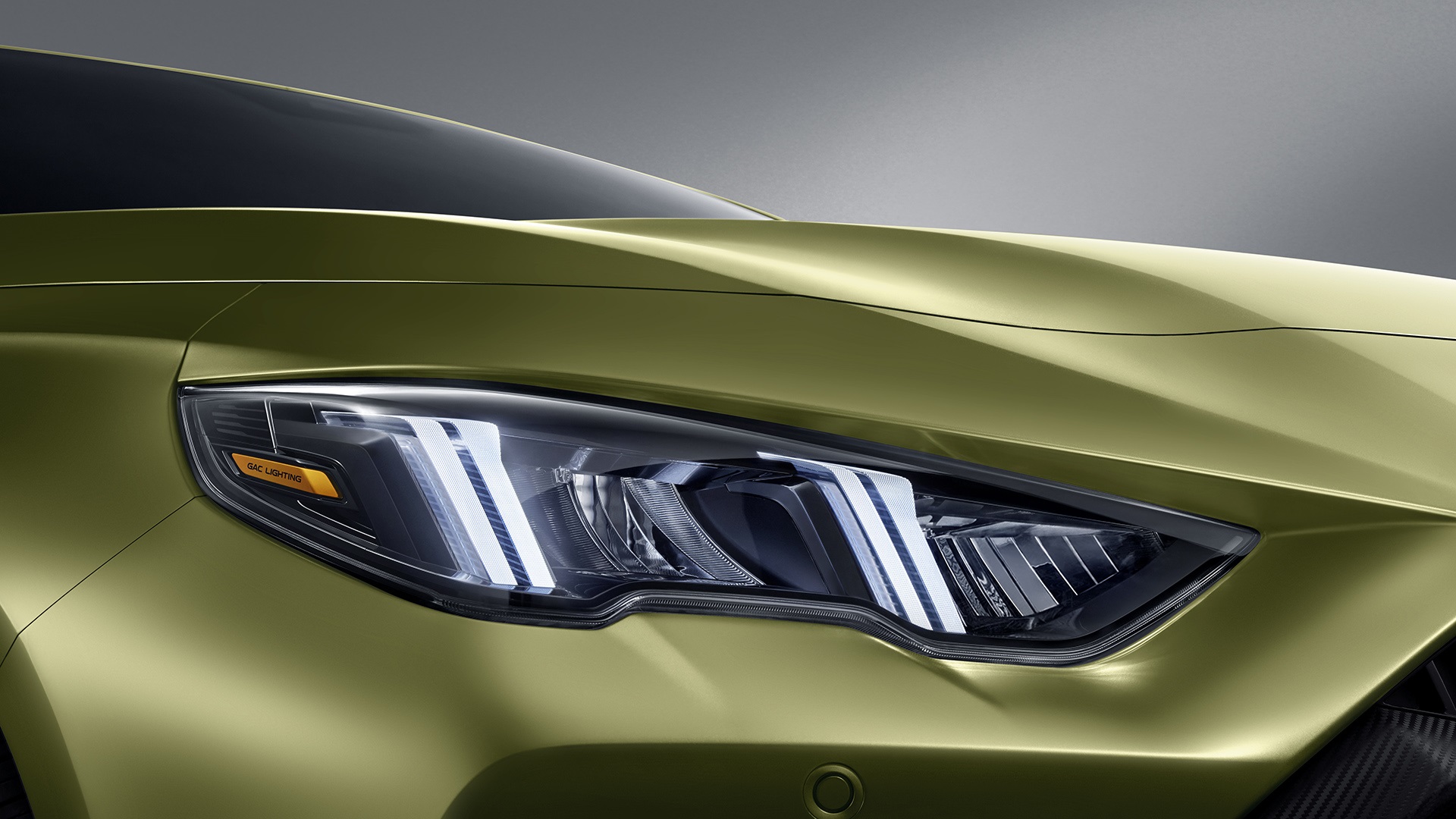 GAC MOTOR, a leading Chinese automotive manufacturer, is thrilled to announce the upcoming launch of its latest model, the EMPOW, in Saudi Arabia on March 14th. This new sedan model is set to take the market by storm with its cutting-edge features and innovative design.
The Upcoming EMPOW: A Unique and Sporty Sedan
The EMPOW boasts a stunning exterior design that is bold and original, with attention paid to every detail. Its interior design is equally impressive, styled in bright-colored leather panels and carbon fiber materials.
Apart from its remarkable design, the EMPOW is also exceptional in its performance due to its powerful engine. It can accelerate from 0 to 100 kilometers per hour in just 6.95 seconds, with a 7-speed DCT transmission and 270 Nm of torque.
Designed with both style and performance in mind, the EMPOW is sure to meet the needs of any driver.
Chinese Craftsmanship
The Middle East has been a key market for GAC MOTOR and plays an important role in the company's overseas strategy.
In February, GAC's top executives, led by GAC Group General Manager Feng Xing Ya, also visited the Middle East, reasserting the brand's relationship with local dealers, promising many exciting new developments to come.
In Saudi Arabia, several models will be rolling out in the upcoming months, including star performers that have enjoyed great success among young consumers in the Chinese market.
At the heart of GAC MOTOR's commitment to innovation and excellence is the spirit of Chinese craftsmanship, and the upcoming launch of EMPOW is set to further solidify that reputation. GAC MOTOR looks forward to introducing more innovative experiences through technology to customers while expanding its influence as a global leading automaker.