From one room, two people, three meals and four seasons, to the laughter of three generations… Home is where the heart is, and where promises and expectations are formed.
One happy family from Panama has not one, but two GS5s! Accompanied by GAC MOTOR, they visited a lush countryside farm, leaving footprints and memories in the soft soil.
To provide the best possible environment for their two lovely daughters' travel, Gabriela Arosemena and her husband decided to buy an SUV for the family's weekend road trips. Like many Chinese mothers, they have been observing the increasing competitiveness of Chinese automobile brands, and after much comparison and consideration, they were confident in their choice of GAC MOTOR.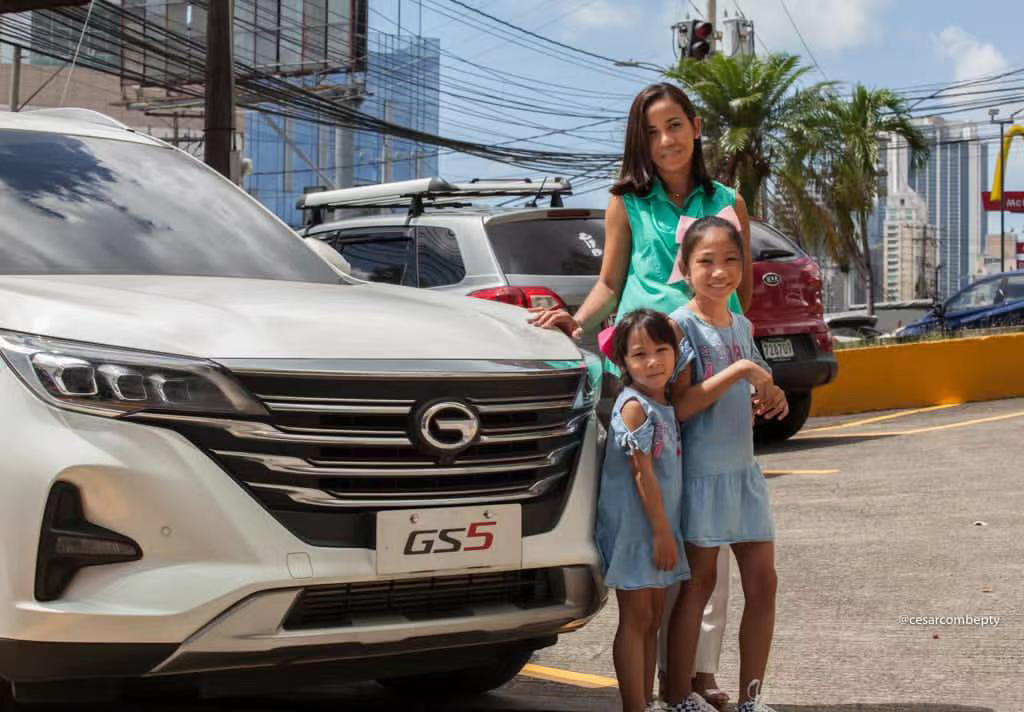 The GS5 combines comfort and safety, accompanying families as they discover beautiful places
Pragmatic and safe, the GS5 fully meets their needs, for short trips or longer haul journeys. With a large cabin that can fit many types of luggage, and a panoramic skylight that frames mountain scenery in the cool breeze, children are wonderfully close to nature as you drive. The GS5's intelligent driving system also keeps families extremely safe throughout the journey.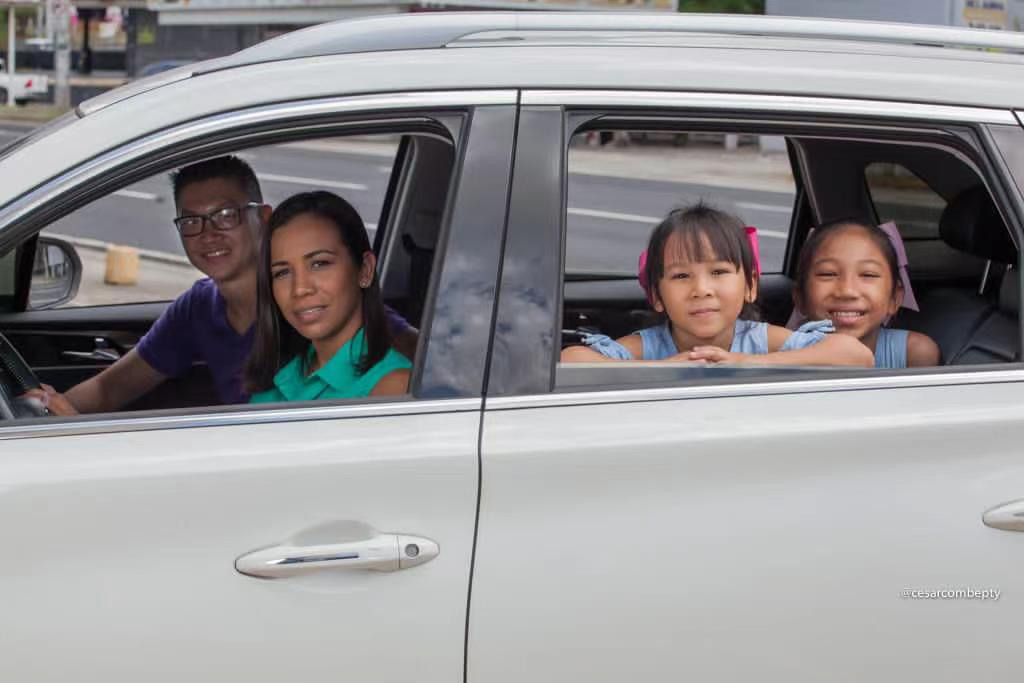 A happy family of four in the GS5
For the Arosemenas, the GS5 is like a family helper, meeting their travel needs and providing gorgeous camera-ready scenery to help create memorable family moments.
After forming such an emotional attachment to the car, Gabriela and her husband bought a second GS5 as a gift for their mother, who also loved the car and praised it as "safe, comfortable, cost-effective". Now that's the meaning of family! For Gabriela and her mom, the GS5 means twice the happiness.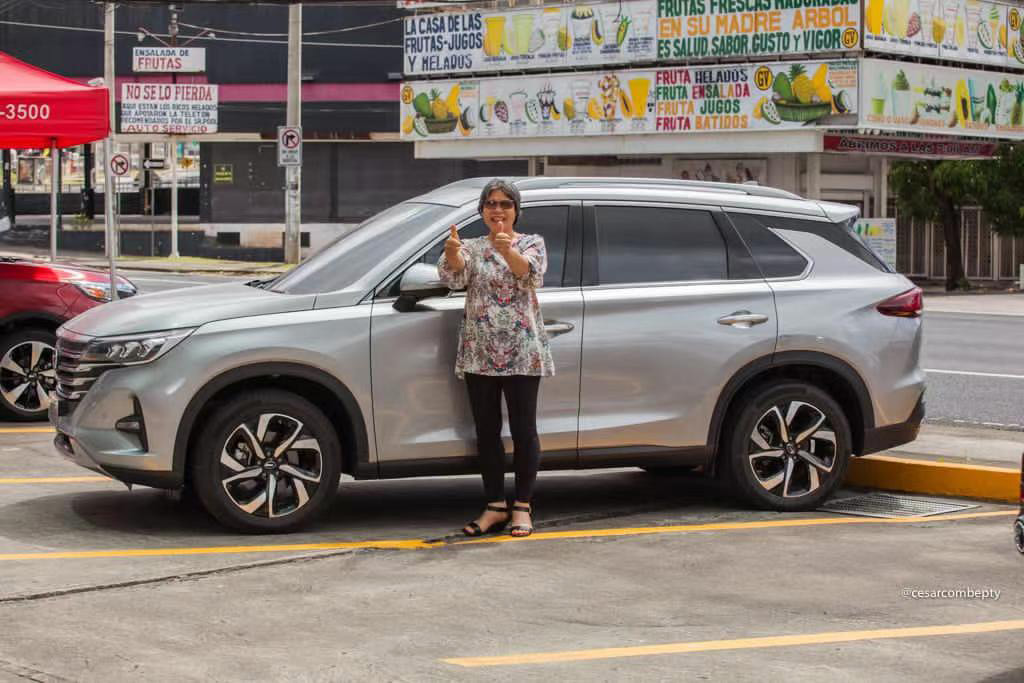 The Mother Delighted with Her GS5
GAC MOTOR creates great travel experiences for families around the world, with professional products and heartfelt companionship that helps every car owner on their way to a happy life. Through mountains and valleys, GAC MOTOR is by your side; but smiling family members are the most beautiful scenery of all.